About Rutherford Florist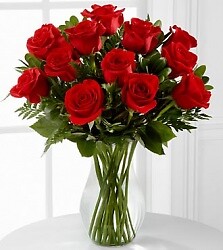 Rutherford Florist has been offering Rutherford, New Jersey superior floral arrangements and assortments since 1975. Because we are family-operated, when you choose us, you can always expect to be treated more like a family member and less like another customer.

Our deep-rooted passion for flowers, along with our dedication to service, makes us the ideal choice for any occasion!
As a reflection of our dedicated excellence, Rutherford Florist has been recognized by the following awards and Associations:
-Recognized as one of Bloomnet's Top 100 Florists
-Recognized as one of Bloomnet's Top 5 Florists in New Jersey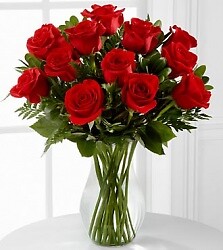 Rutherford Florist has been creating innovative floral designs for 45 years and counting! Agnes the owner specializes in creativity and originality and her outstanding leadership and passion for her craft has made Rutherford Florist the choice florist of Rutherford, New Jersey. If you are looking for the best floral solutions and personable services in Rutherford, look no further. danny has you covered!

Years of Experience: 45 years